Hey Superfanians! It's your friendly neighborhood Founder, EM here, saying to you, that there is a BETTER, and DIFFERENT Hero Machine. It is in Portuguese, but once your in, you can switch it to english using the icon that shows the American flag next to "Idioma". I will show you a few glimpses of it below, and the link to the site. Here is the link:
http://fabricadeherois.blogspot.com/
and here are some examples.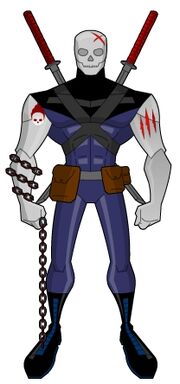 Ad blocker interference detected!
Wikia is a free-to-use site that makes money from advertising. We have a modified experience for viewers using ad blockers

Wikia is not accessible if you've made further modifications. Remove the custom ad blocker rule(s) and the page will load as expected.